Choosing who to vote for is a big decision. There are many resources that might help you as you're thinking about your choice.
Party and candidate websites
Parties and candidates contesting the election typically have websites where you can find out more about their policies.
You can find contact information for all registered political parties in New Zealand on the Party Register.
We don't provide links to candidates' websites. Once you know which candidates are seeking your electorate vote, you may wish to search for further information about them.
Candidate information will be available on 16 September.
Talking to friends and whānau
If you're not sure who to vote for, it might help to talk to your friends or whānau about your choice. Talk about what's important to you and to your community, and what sort of person or party you'd like to have represent you in Parliament.
Online tools
There are some online tools which may help inform your decision. These tools aren't run or endorsed by the Electoral Commission. They've been set up by other organisations who want to make it easier for New Zealanders to make their choice.
Policy
Compare policies, candidates and parties to help you decide who to vote for this election.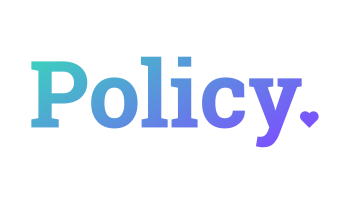 Vote Compass
A tool developed by political scientists to help you explore how your views align with those of the parties.